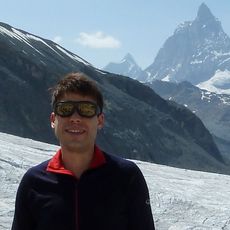 I am an Associate Professor in the Geometry/Topology group at the Syracuse University Mathematics Department.
My research interests are in knot theory, low-dimensional topology, and categorification.
This semester, I am teaching MAT 295 and MAT 531. More information can be found on the Blackboard pages of these course.
My office hours will be held online only on Zoom. For more information, please contact me by email.