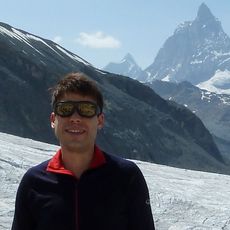 I am an Associate Professor in the Geometry/Topology group at the Syracuse University Mathematics Department.
My research interests are in knot theory, low-dimensional topology, and categorification.
This semester, I am teaching MAT 562 and MAT 761.
My office hours will be held online only via Zoom. For more information, please contact me by email.